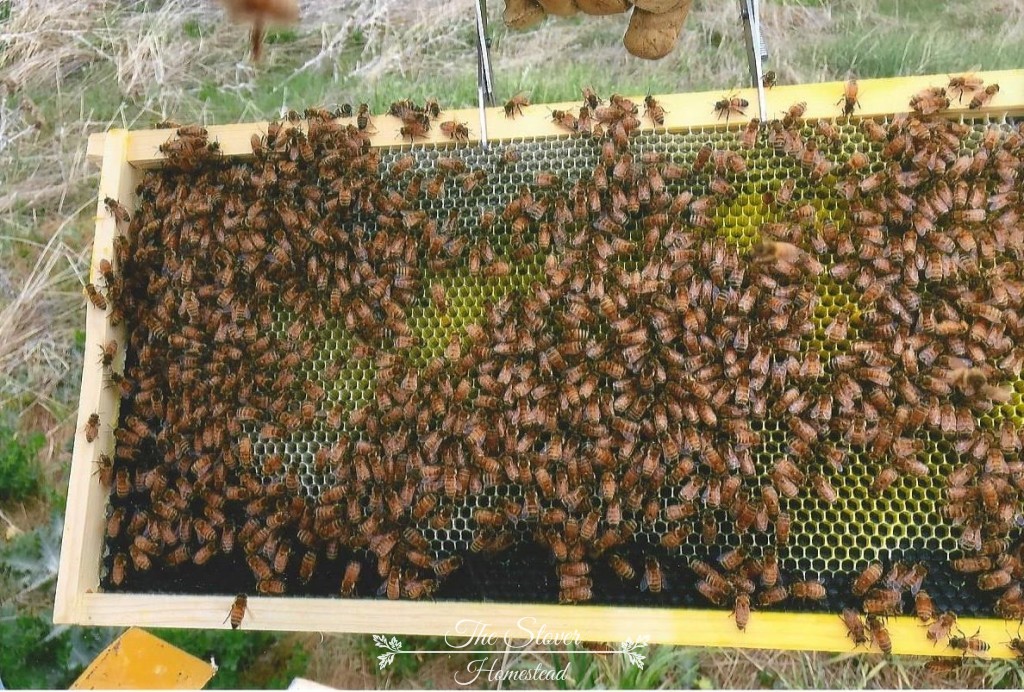 Somewhere in Utah, Queen Cheralee is working hard.  She is attended by hundreds of her daughters, and is busy populating the combs of an adopted Queen Farina hive.  I know, because I put her there.  When the dreamy pictures of Queen Farina's operation popped up on my Instagram feed, all I could do was sigh.  It was just so lovely.  When Gina and Aubrey, the owners of Queen Farina, posted that you could adopt a hive and name a queen – I was smitten.  You can call me queen bee, okay?  It isn't that Queen Farina packages their gorgeous honey in milk and cream bottles (that does help, though).  It isn't that the owners are women, are sisters AND are certified natural growers (we're getting warmer).  Or that they have created The Bees Kneeds Campaign.  And it isn't that whomever styles their photo shoots makes me want to jump through my screen and live in that world like Alice Through the Looking Glass (seriously, it is DREAMY).  It's that when I email them, or post to their IG feed, or comment on their site… they respond with comments like my hive is "amazingly beautiful!"  Or that after registering my adoption of my queen, I received an email just to say that they love my name.  Part of my adoption includes photos of my girls.  (Yes, I think of them as mine.)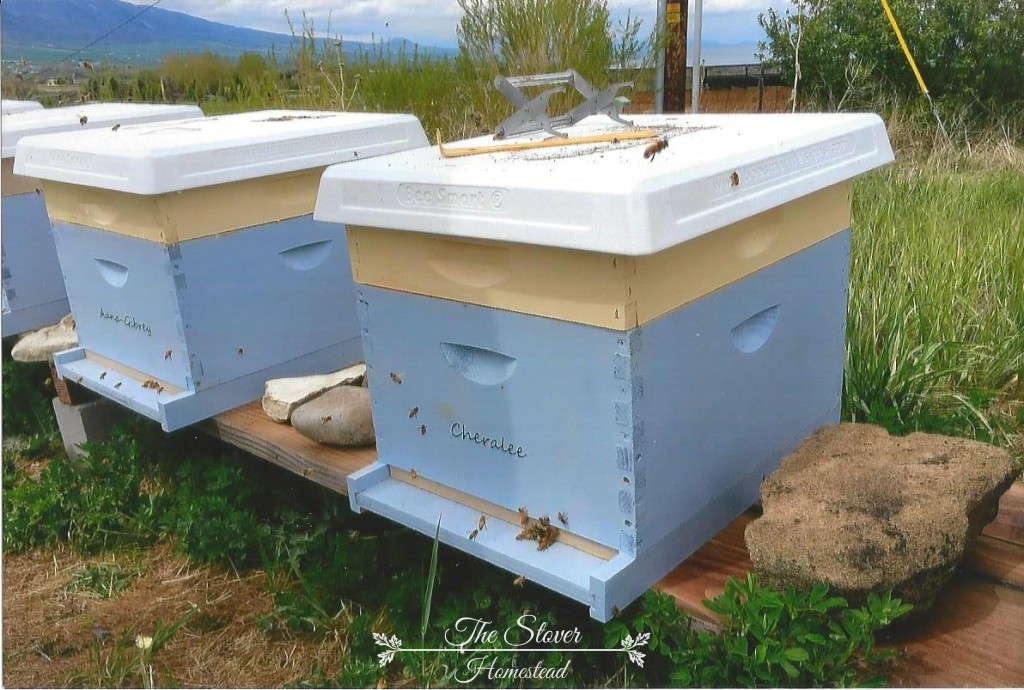 See that!  It's my hive!  I will get honey later from my own bees, but mostly I just enjoy the thought that while I am toiling away here in Pennsylvania, another Cheralee is hard at work.  We're connected by the same hard-to-pronounce name that my family cursed blessed me with.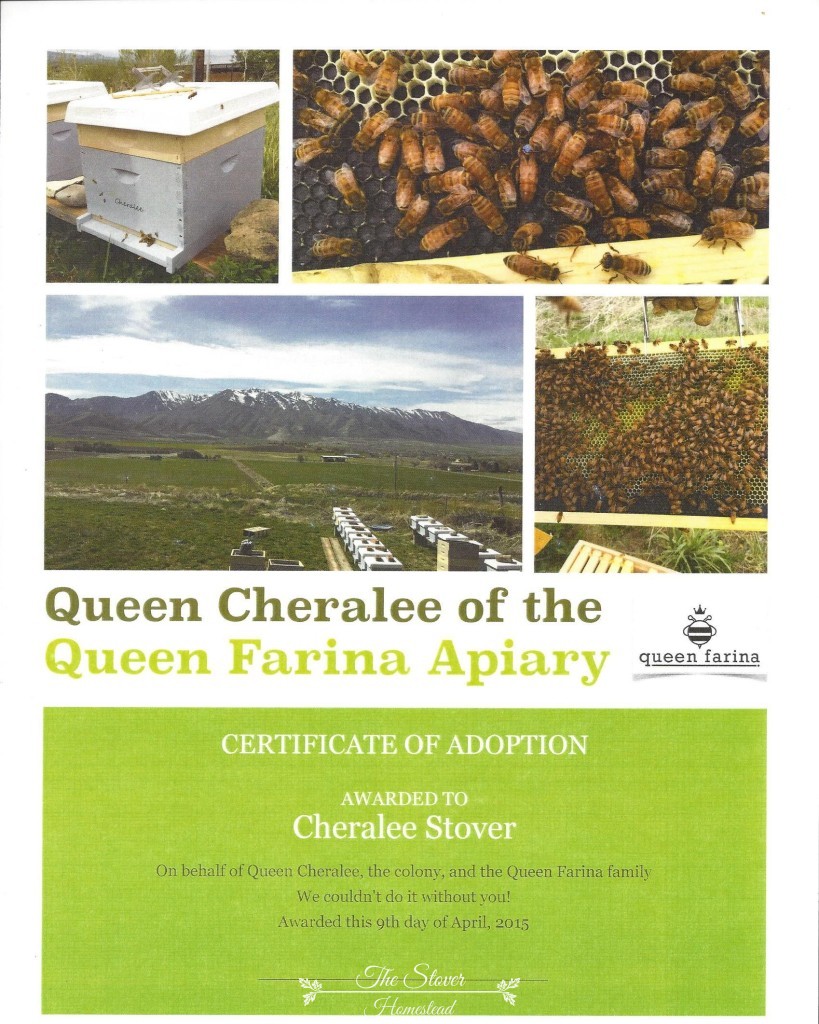 Isn't that the coolest thing EVER?!?!  I know, I know – I am gushing.  The closest I thought I would come to immortality was to petition to add Cheralee to the list of names assigned to storms by the Weather Channel.  To be honest, I am not sure I want history to mangle my name and to be in the company of destruction like Katrina, Hugo or Andrew.  I'm just sayin'. 🙂   I'll leave you with this portrait of Cheralee.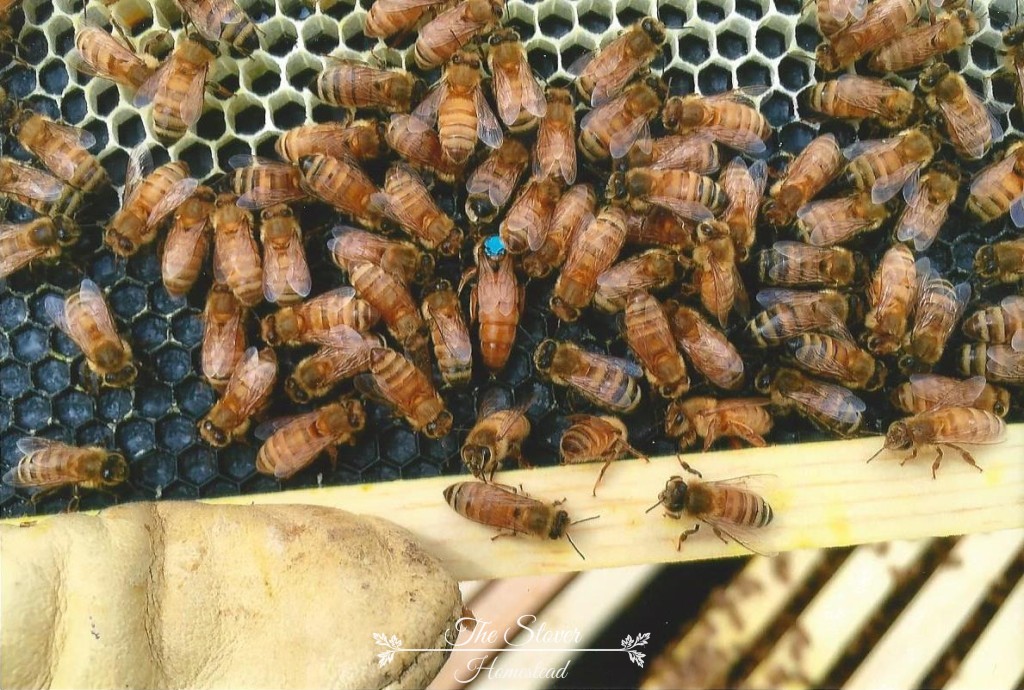 *Photos provided by Queen Farina Apiary